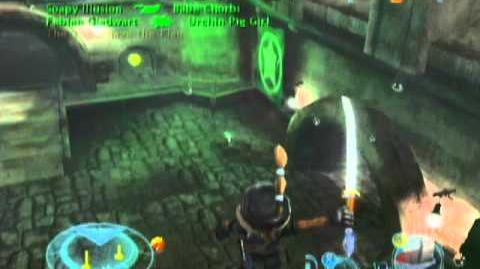 Sneekers are a class in the Xbox Live multiplayer mode of Conker: Live and Reloaded.
Overview
The Sneeker is the fastest class in the game, but this comes at the cost of incredibly low armor, making the Sneeker easy to kill. The Sneeker is considered the most difficult to master, as they only have access to long range combat upon picking up an Upgrade.
This comes with an upside however, as the Sneekers main weapon, the Sabre, is capable of killing enemies quickly and easily by hitting them three consecutive times.
While definitely one of the trickiest classes, if mastered, they are one of the most useful and powerful classes to play as.
Appearance
Weapons
Abilities
The Sneeker has the most abilities when compared to the rest of the classes in multiplayer, and all of these abilities aside from the Spray Can are unique to the Sneeker.
Trivia
The Sneeker is capable of double jumping if the jump button is pressed again when jumping against a wall.

Unfortunately, this ability results in many glitches that can be exploited, specifically ones that result in the player getting into places they aren't intended to.

If the Sabre or Dagger is equipped while falling from a height that would warrant damage, then the Sneeker will not take fall damage and instead land in a ninja-esque fashion.
The SHC Sneeker appears to be a chipmunk.
If two Sneekers on the same team attempt to hack a door at the same time, then the door will be hacked twice as quickly. This effect stacks.
Gallery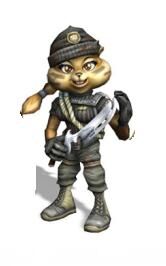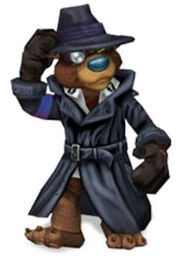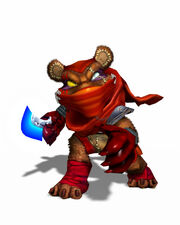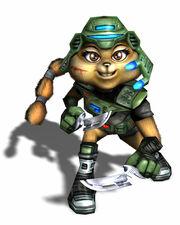 Community content is available under
CC-BY-SA
unless otherwise noted.